Thank you for contacting L. A. Barnaby , a representative will contact you shortly.


The AZEK Decking Collections You Know and Love

Our premium AZEK product line is now known as TimberTech AZEK and backed by a 50-Year Warranty. We also now offer decking collections called TimberTech PRO and TimberTech EDGE. This broader range of products gives you the quality you deserve, and the all-around best in design, durability, and creative inspiration.
Azek Decking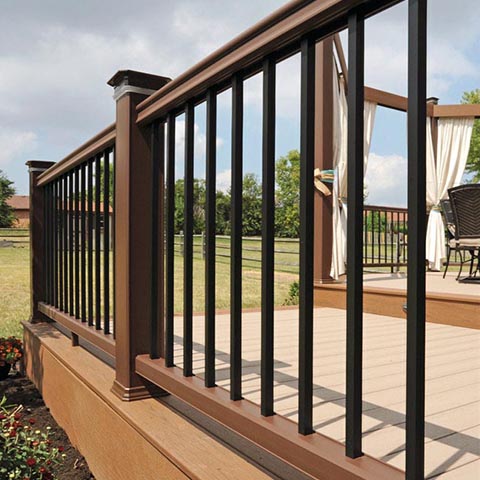 Azek Railing
Go Back